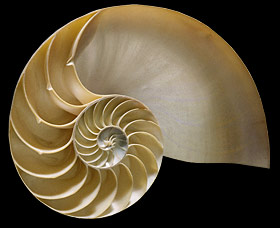 Paul Gilliland is a Contemporary Classical Composer currently focused on writing vocal and instrumental chamber music that blends classical and contemporary musical styles.
Paul composes vocal musical settings of 19th and early 20th century poetry, with a fondness for poetry from World War I.
Paul composes instrumental works in a multiple of styles ranging from solo works to full orchestral and band compositions. He derives melodic, rhythmic, harmonic, and form inspiration from mathematical number sequences such as Fibonacci, Lucas, and Prime numbers as well as a system he developed that converts the planetary positions of an Astrological Date Chart into pitches.
Paul is currently authoring a book on the use of mathematics in music composition and continues to explore and develop various methods in creating his own music.
Paul composes music for the personal satisfaction he receives from doing so and not for financial gain. He is always looking for individuals or ensembles interested in performing his works. His compositions are available for public performance at no charge, and he is constantly looking for opportunities to compose for individuals and ensembles. Please contact him through this website to request copies of scores/parts for performance or to discuss possible projects or collaborations.